Decatur, Nebraska!
The second oldest settlement in Nebraska, Decatur lies at the foot of a high scenic bluff and next to the Missouri River.
Decatur, located along the "Lewis & Clark Highway 75 Scenic Byways," depicts Nebraska's diverse scenery, history, and recreational opportunities.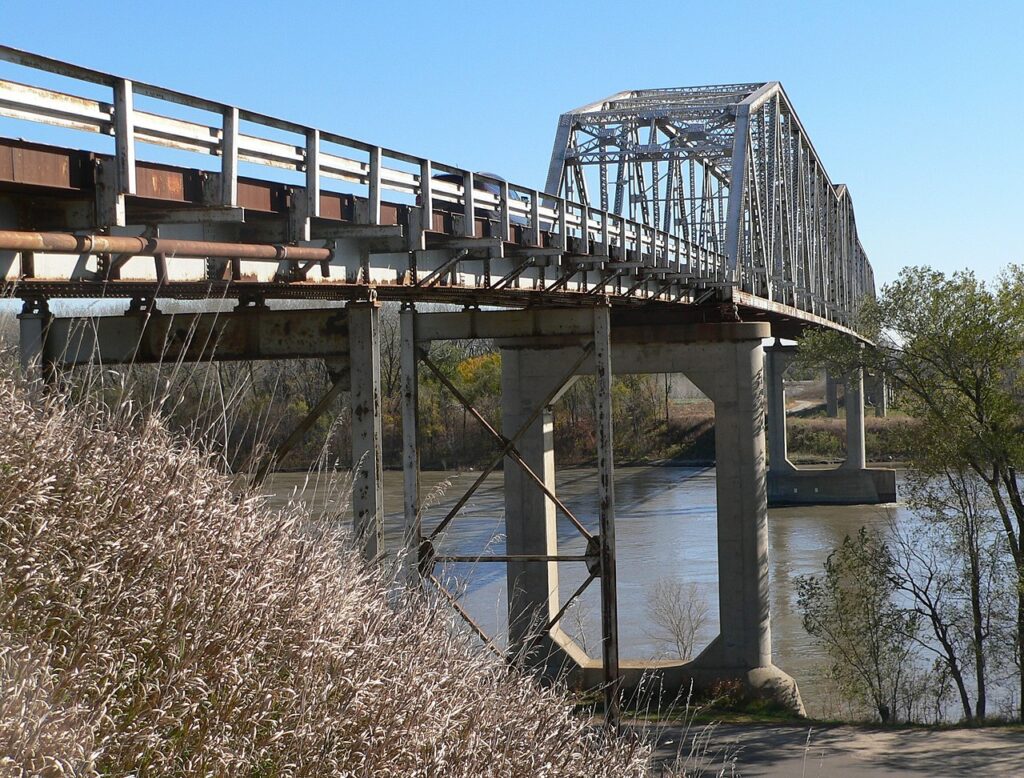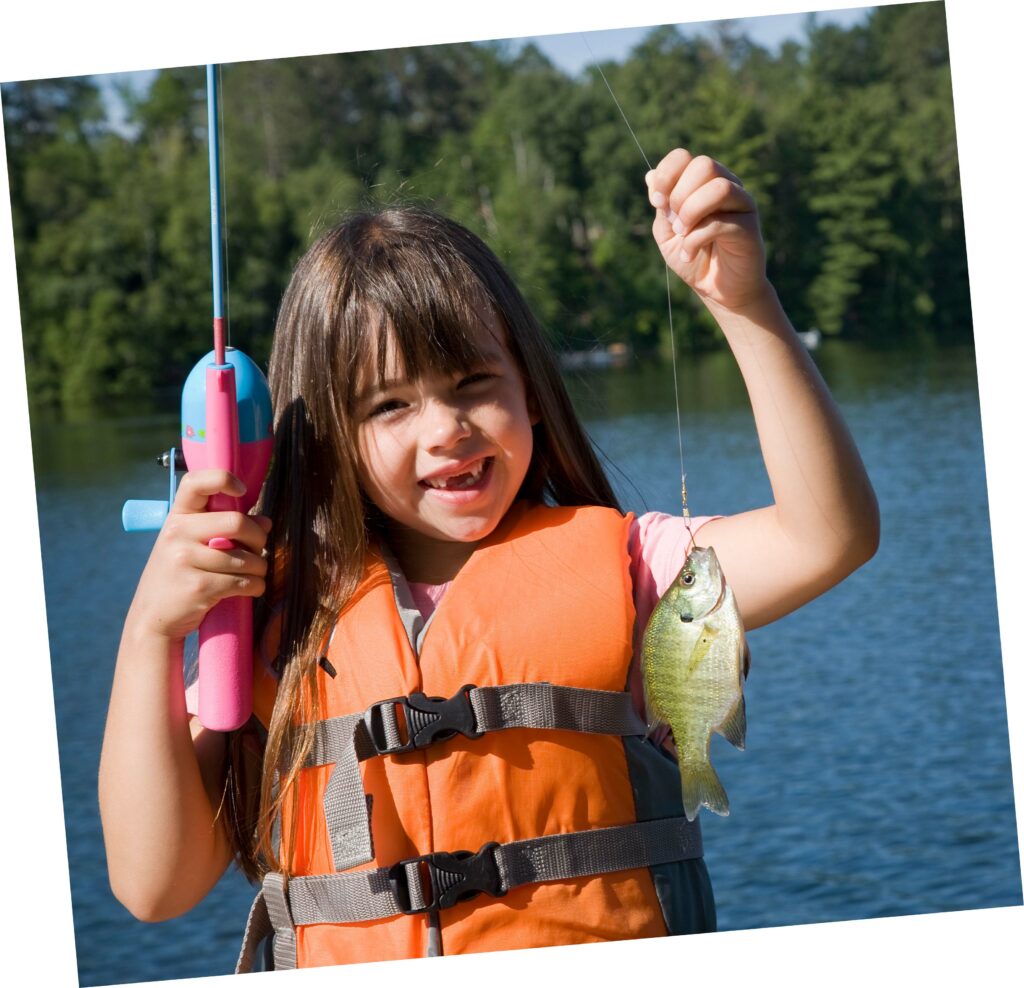 Riverfront Days
Join us as the residents of Decatur come together for a fun filled, family-friendly weekend during Riverfront Days!
June 16-18, 2023